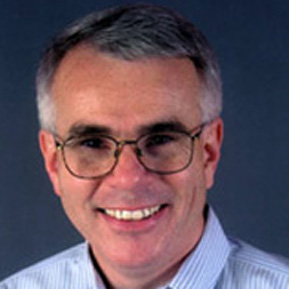 Will Oliver is a Senior Consultant at The Stephen Group and has more than 25 years of achievements in consulting and management. He is deeply experienced in managing resources and helping organizations reduce their costs and improve performance. He helps lead the firm's Government Solutions practice – managing major assignments for state government agencies. Will led a project to assist the State of Indiana Family and Social Services Department to re-invent Medicaid eligibility processing. After considering current costs and options, Will led the project to help write the RFP and manage vendor selection for the U.S.' largest benefits eligibility privatization. Will led a team supporting Pennsylvania Office of Income Maintenance. He worked with Agency leadership to organize many separate improvement initiatives into a comprehensive process improvement program. In the process, he led teams to document current processes and create better ones. Working with Missouris Family Support Division, he led a change program that launched a major multi-year program to improve Medicaid eligibility determination. Also, in Missouri, Will worked with the Governors office to evaluate current state operations in order to develop cost savings initiatives the state is implementing to save $150 million annually.
During his career, Will has worked with various hospitals, payors, and other players in the medical community.
Prior to joining The Stephen Group, Will served as COO of BridgeHRO (HR outsourcing services), Vice President of 3i Venture Capital, Client Partner of Granitar Systems (web development), Director of Gemini Consulting (process improvement consulting for hospitals), senior manager of KMPG (consulting to BCBS of MA), and with Bain & Company, where he was a founding member of Bains well known healthcare cost reduction practice.
Will holds a Masters in Management from MITs Sloan School of Management, and a BBA in Accounting from the University of Alaska.